Corporate Office

A-48, Sec-64, Noida (UP) – 201301

Phone

+91 120-4540584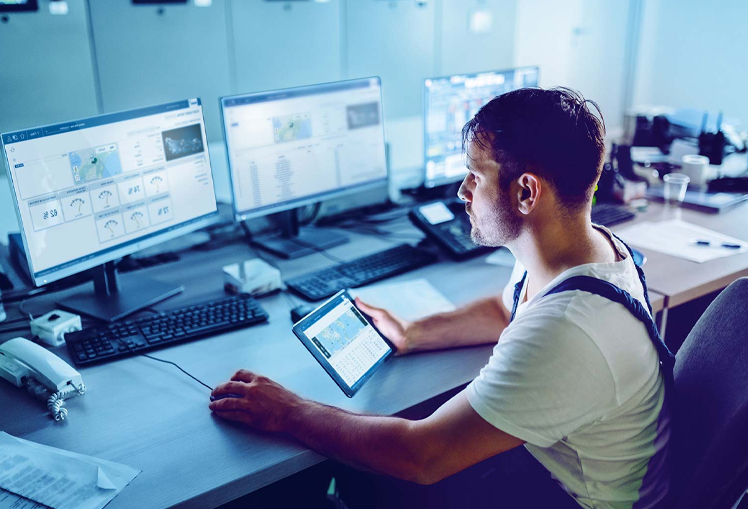 Online Monitoring
On almost continuous basis, industries emitparticulate matter and other gaseous pollutant into atmosphere. Most of the industries also release pollutants through effluent dischargeinto severs and nearby drains.
With rapid industrialization, it is becoming a need and necessity to regulatecompliances by industries through the usage of advanced technologies that results in minimal physical inspection of industries. CPCB, SPCB's and other related departments have been working towards this aspect of creating an ecosystem for automated and continuous monitoring and transmitting the data in real time to the CPCB and SPCB platforms where it can be continuously monitored for its compliances against pre-defined norms in a transparent manner.
For strengthening the monitoring and compliance through such self-regulatorymechanism, online emission and effluent monitoring systems need to be installedand operated by the developers and the industries in accordance to the 'Polluter Pays Principle
Continuous Emission Monitoring Systems (CEMS) is a technological outcome of the need for such online monitoring for various use case scenarios as described below:
Providing accurate and continuous information onparticulate matter/ gaseous emission from stacksfor monitoring parameters such as PM, HCl,HF, NH3, SO2, CO, O2, CO2, NOx, VOC, etc.
Providing accurate and continuous information on the output quality of STP's and ETP's for monitoring parameters such as pH, BOD, COD, TSS, and Flowrate.
Such systems provide important features as:
Current Emission Quality Data overview through dashboards
Micro-analysis Dashboard
Historical Data Analytics
Quality Report
Configurable Alerts
Historical Data Download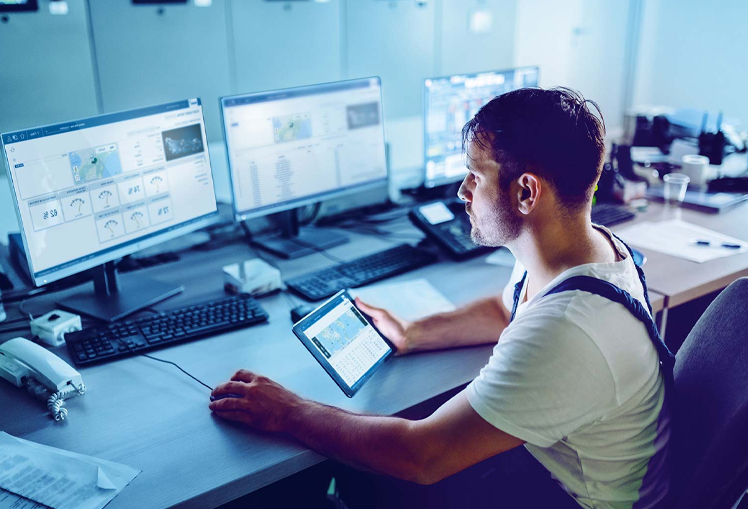 Registered service providers of such systems have the required authorization to integrate the data collected from their systems to be shared with the servers from CPCB and SPCB's so that at any point in time, near real time data can be visualized from any of the platforms.
Would You Like to know more on how Aplinka can help you meet your Continuous Emission Monitoring needs?
With an in-depth knowledge about various regulatory compliances, knowhow of the environmental products and solutions related market in India and partnerships with manufacturers of best of the class products, Aplinka helps you choose and integrate the most optimal products into your setup for your Online Monitoring needs.
Trusted By
With great work comes great clients. Here are few of them



About Us
We Believe in making the world a better place to live.
All our efforts are towards helping create a sustainable environment.
However, this depends on YOU too.
Let us know how we can work together towards this noble cause
We are eager to hear back from YOU