Corporate Office

A-48, Sec-64, Noida (UP) – 201301

Phone

+91 120-4540584
About Us
Welcome to - Aplinka
We offer a full spectrum of services, solutions and products for all your environmental needs.
As a QCI NABET certified organization, we help you in the areas of Environmental Clearances, Compliance and Audits, Treating Waste, Harvesting Rain, Green Building Certification, Reducing Pollution, Conserving Energy, Online Monitoring and O&M Services. We lead in our offerings for
We lead on our offerings for project clearances related to the following areas:
Township and Area Development
Industrial Estates, EPZ's, SEZ's, Biotech Parks
Building and Construction
Cement plants
Highways
Distilleries
Mining of minerals (Opencast, Underground)
Common Effluent Treatment Plants
Oil and gas exploration (Offshore, Onshore)
Metallurgical Industries (Ferrous, Non-ferrous)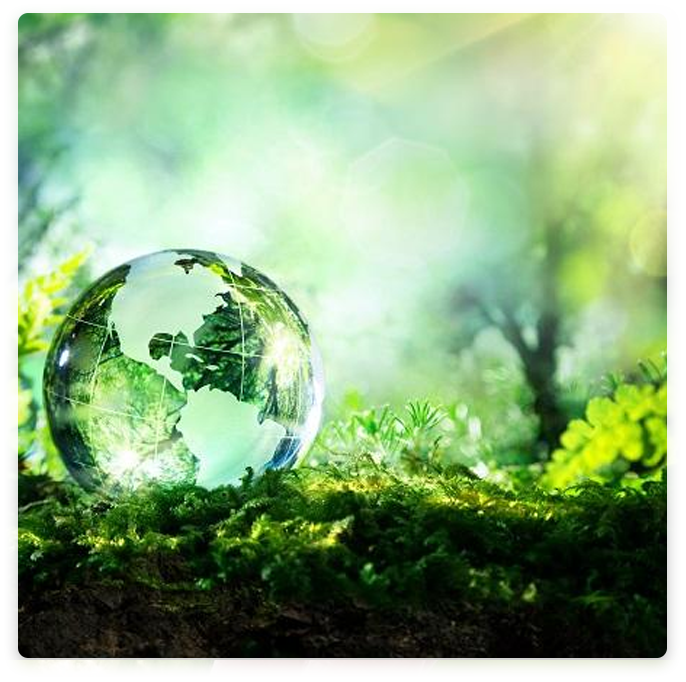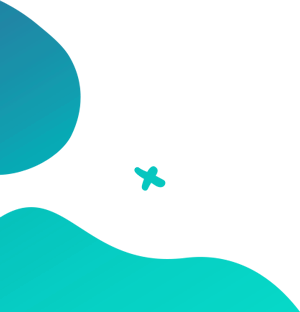 Our Services
Our services cover a large spectrum, starting from helping you prepare and get consents and environmental clearances from various state and centre level bodies to conducting periodic audits as mandated in the clearances to helping you get Green Building Certifications.
Our Solutions
We help you implement end to end solutions for helping you meet your requirements and meet your social obligations towards the environment. Our solutions are based on the most advanced approach and technologies so as to provide the most optimum value for multiple aspects.
Industries
Aplinka has Accreditation from Quality Council Of India (QCI) under the National Accreditation Board for Education and Training (NABET) Scheme in TEN Sectors:
About Us
We Believe in making the world a better place to live.
All our efforts are towards helping create a sustainable environment.
However, this depends on YOU too.
Let us know how we can work together towards this noble cause
We are eager to hear back from YOU
Get In Touch
Fill The Form Below